Herkimer Industries is your Preferred Source
We are a member agency of New York State Industries for the Disabled (NYSID)
Streamlined Purchasing Process

Competitive Pricing

No Minimum or Maximum Orders

Freedom from getting Bids
According to NYS Finance Law 162, if you are a state agency, a public benefit corporation (including most public authorities), a municipality, or a school district you are required by law to purchase commodities and services from Preferred Sources first if a Preferred Source offering meets your needs for form, function, and utility.
Contact Government Sales Director, Ethan Durham, at 315-574-7633 or edurham@archerkimer.org for more information.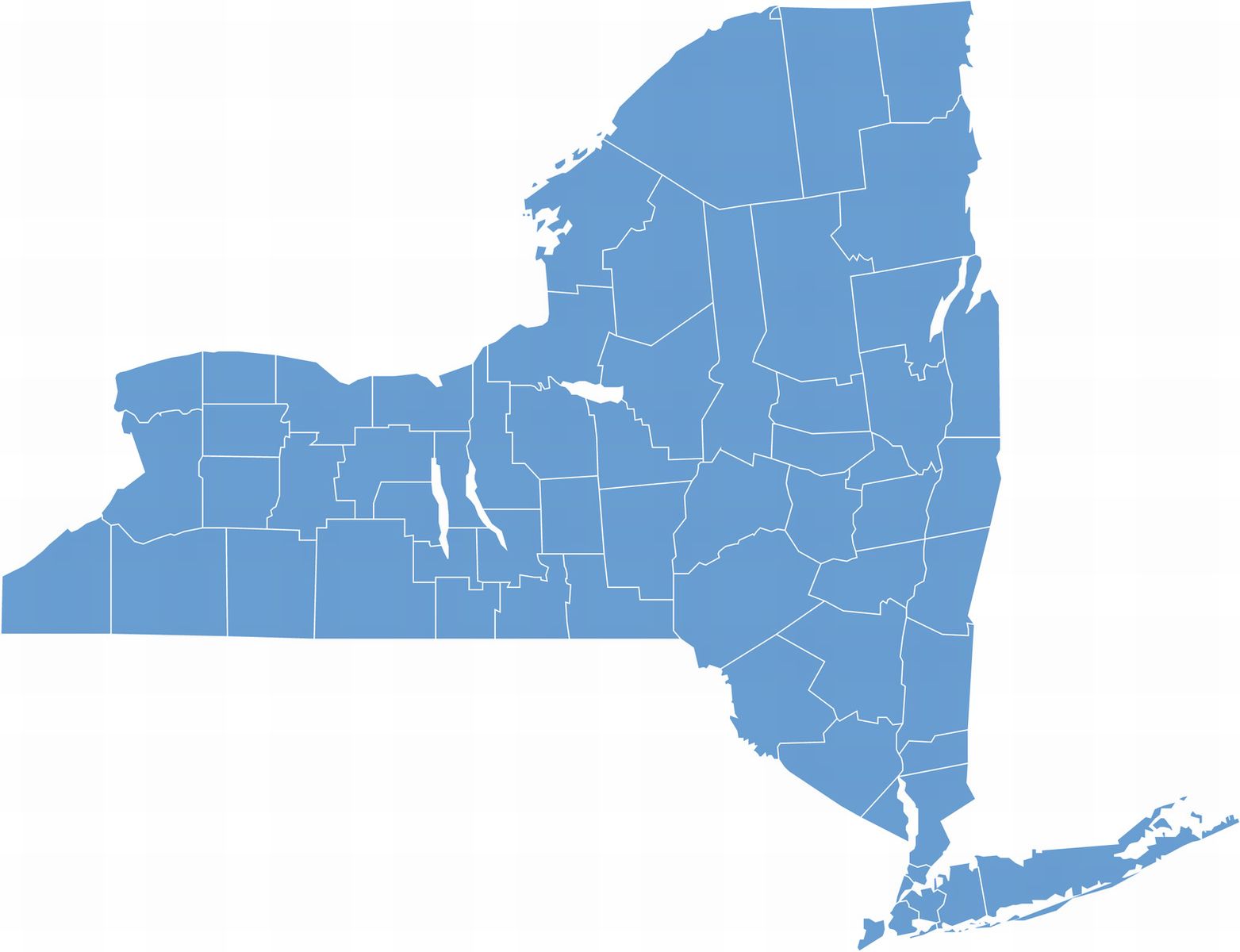 First Responders
Law Enforcement, DOCCs, Fire Departments, EMS
Interested in uniforms? Outerwear? HAIX Boots? Medical bags? STOP THE BLEED® Kits? Tactical Bleeding Control options? QuickClot refills? LED wall packs for jails and prisons? We have numerous items that can help outfit and equip your officers, deputies, department, company, station, vehicles, and buildings.
Schools
Public Schools, BOCES, SUNY, CUNY
Work for a school or college? We have ADA compliant, wall mounted STOP THE BLEED® Kits and individual kits for classrooms and offices. Full color LED signage- where content can be remotely updated to keep up with fast changing daily events. LED retrofit lighting kits that can easily replace fluorescent bulbs, immediately improving the quality of light, reducing eye strain, while also significantly lowering operating costs. And PPE; disposable Level II isolation and exam gowns for nurses, and/or custodial staffs' needs.
Municipalities
Towns, Villages, Cities, Counties
We carry many options for Transportation including hi-vis rain gear, HALO SL, hard hats and accessories. Shur-Tite roadway delineators. Easy to install LED retrofit kits for buildings' interiors, and wall packs for parking garages. LED signs for keeping the public up to date with new information during unprecedented times.
NYS Agencies & Departments
From the Adirondack Park Agency to the Thruway Authority
Regardless of the size of the Agency, Department, or Authority, chances are, we have commodities listed on Preferred Source that you could utilize. We are happy to learn your needs and share if we have something that fits out of our 300+ items. And if we don't, we're constantly working with potential partners to increase the scope of our offerings.
New York City Area
Bronx, Manhattan, Queens, Brooklyn, Staten Island, and Long Island
Yes. NYS Finance Law and the opportunities through NYSID apply to City and LI counties and entities too!