Herkimer Industries is a member of the Contract Packaging Association.
We offer a variety of services including kitting, packaging, warehousing, fulfillment, minor assembly, and sewing.
Please contact our Contract Sales Director, Scott Riffle at 315-574-7631 or sriffle@archerkimer.org for more information.

Kitting & Packaging
At Herkimer Industries, we offer a wide variety of kitting and packaging projects. Our experience with packaging food products and items for retail, to kitting medical devices, makes us the trusted choice for you.
If there is an area in your operation that could use some professional assistance from an external source, give us a call! We'd love to work with you!
Blister Packs/Clam Shells
Shrink Wrapping
Carton Sealers
Poly Bagging
Heat Sealers
Pallet Wrappers
Kitting
Packaging
Pallet Displays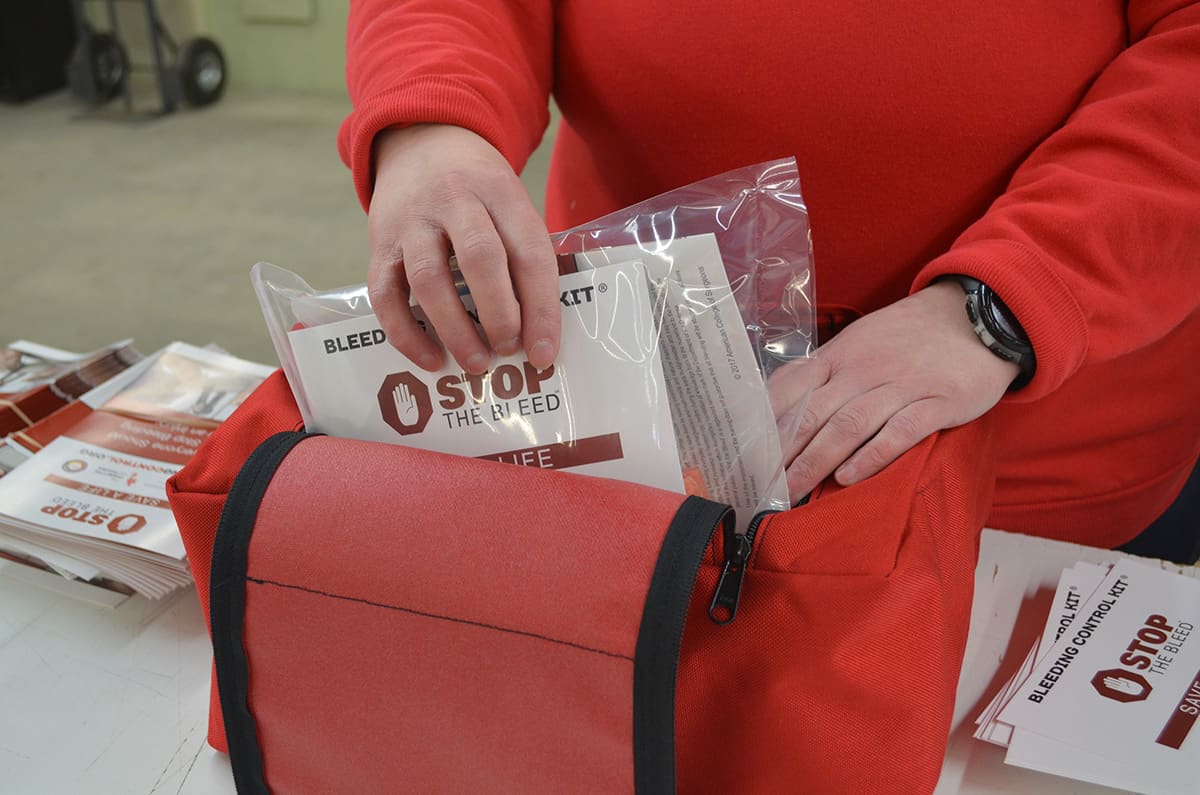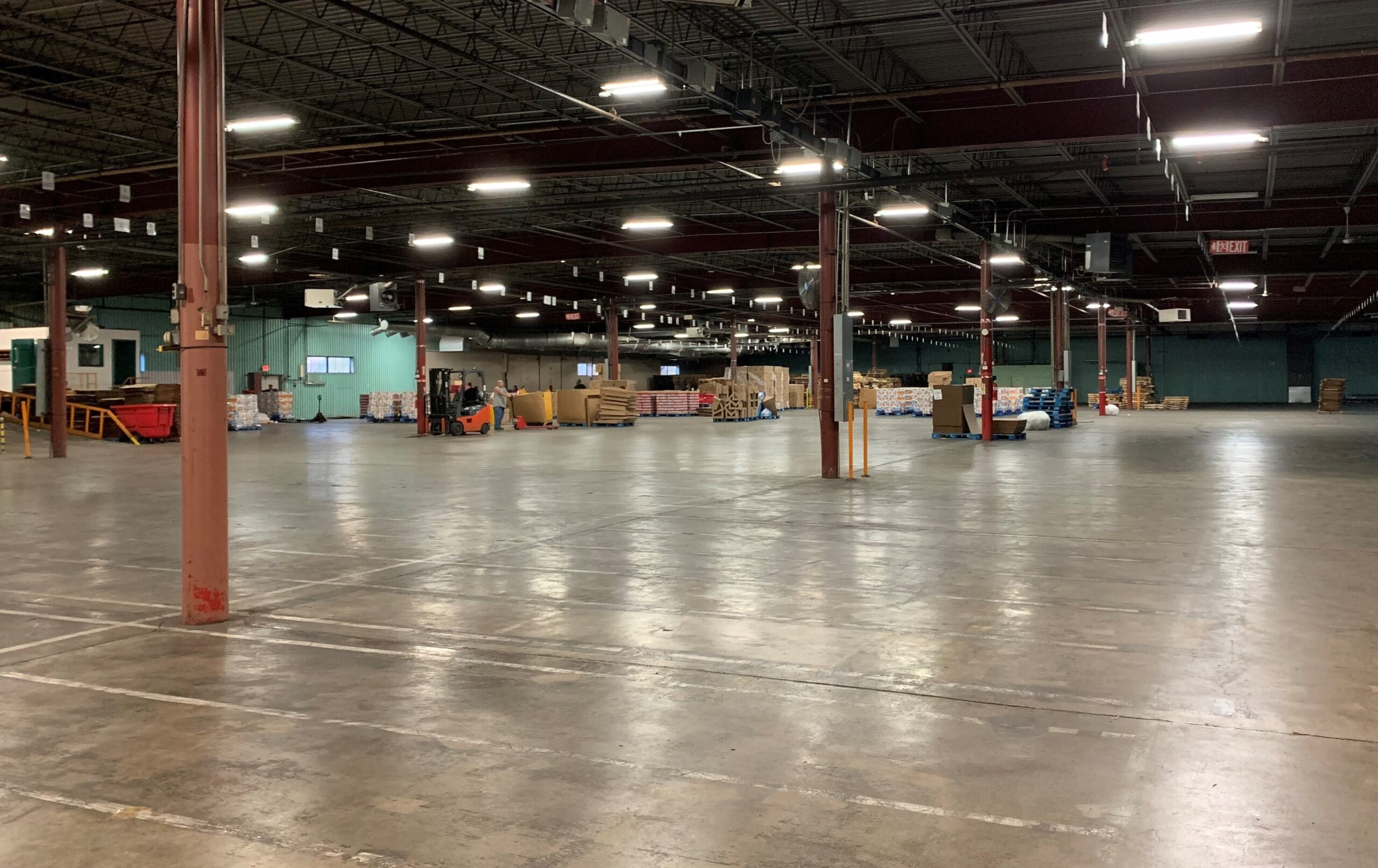 Warehouse / Fulfillment
With the benefit of operating out of multiple locations including a 64,000sq. ft warehouse facility, we have the ability to take on just about any size project that is requested of us.
Whether building pallet displays for retail stores or staging a fulfillment operation, we have the manpower, space and capability to handle it all.
Multiple Facilities including one that is SQF certified for food packaging and FDA Registered for the packaging of medical devices
64,000sq. ft of Warehouse
Experience with multiple products for fulfillment including garden kits, spice gift sets and more
Favorable UPS rates
Minor Assembly
Having an efficient operation is very important these days. When there are steps in your process that could be done ahead of time and without taking your skilled labor to do them, that is where Herkimer Industries is a good option.
Whether it is putting nuts and screws together, assembling and filling pallet displays or preparing presentation kits for your sales team, why not give us a try.
Minor Assembly of machine parts
Promotional Packets
POP Displays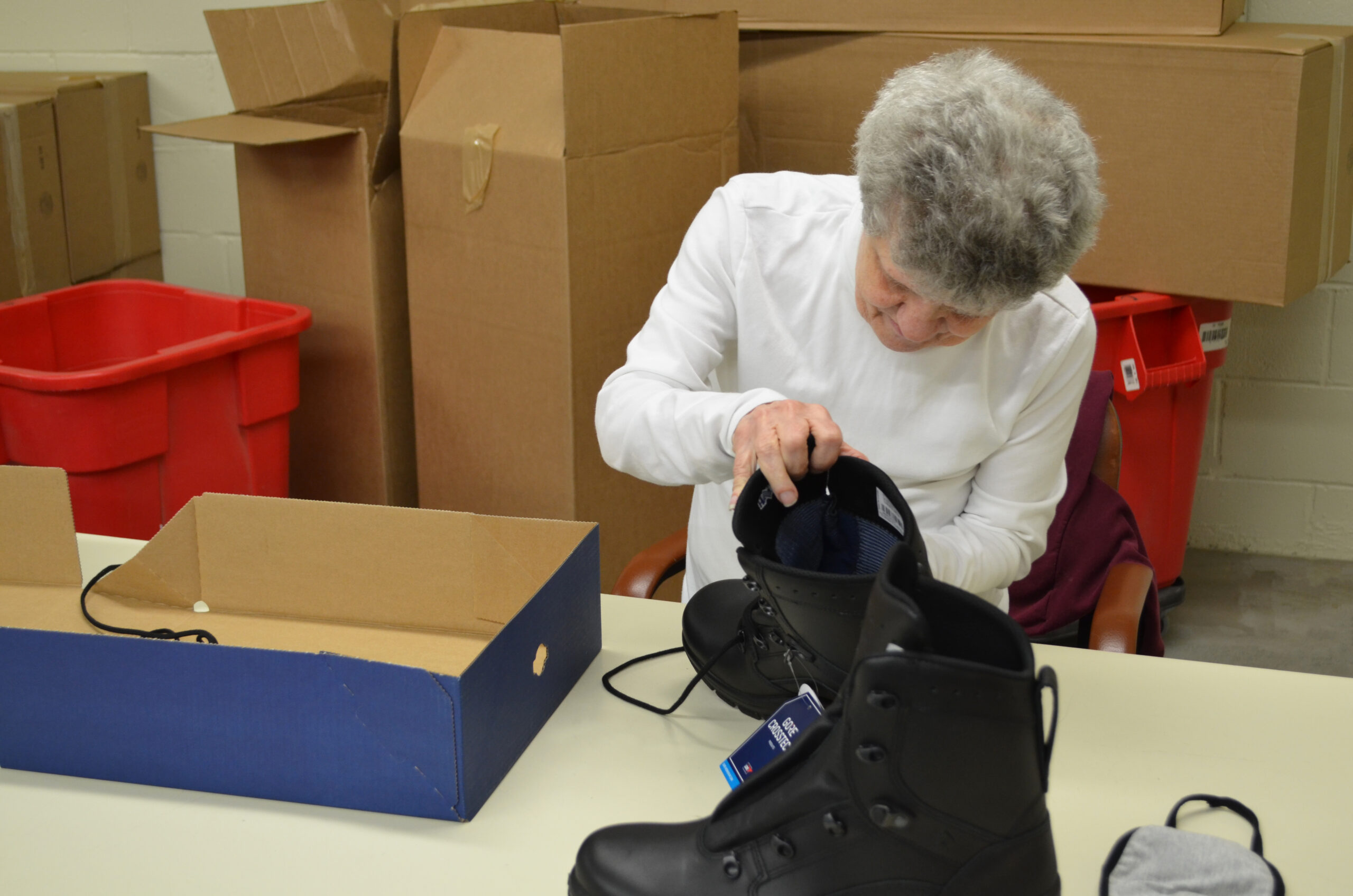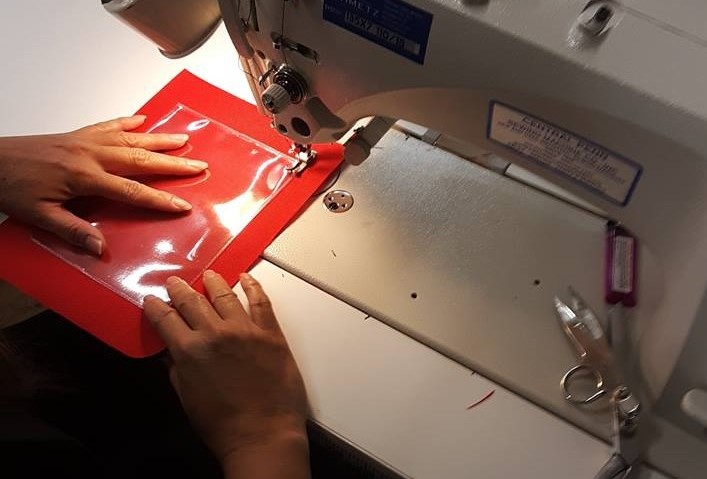 Sewing
Our sewing team is always looking for new projects to work on. We are willing to take a look at just about anything that requires sewing. Our sewers work with Juki sewing machines and are experienced in sewing a wide range of products.
Whether it an integral strap to go onto a manufactured product or a sewn item that you need us to manufacture from start to finish, we are always willing to see what we can do to help.
Straps
Compression Vests
Dog Beds
Pillows
Comforters
Bags
Hats and Scarves